What are you looking for?
Uniform Western Cowboy Clothes Nightclub Underwear Set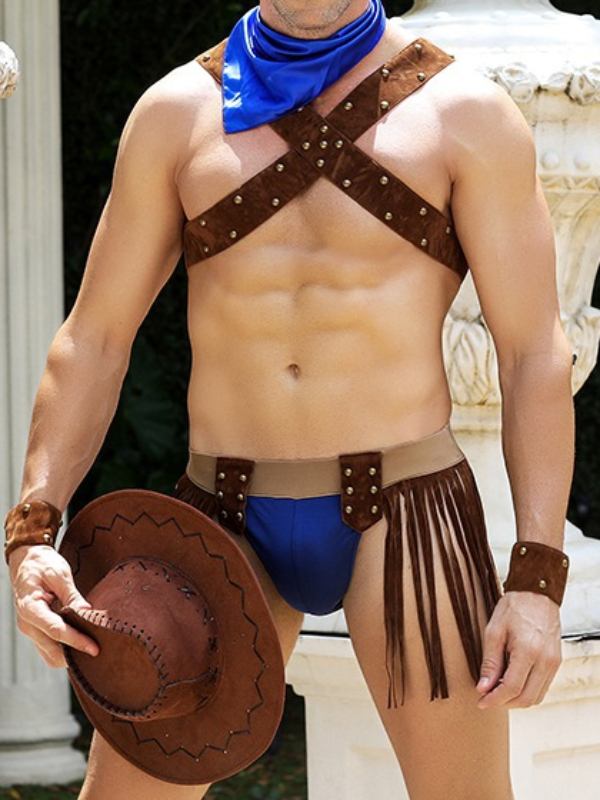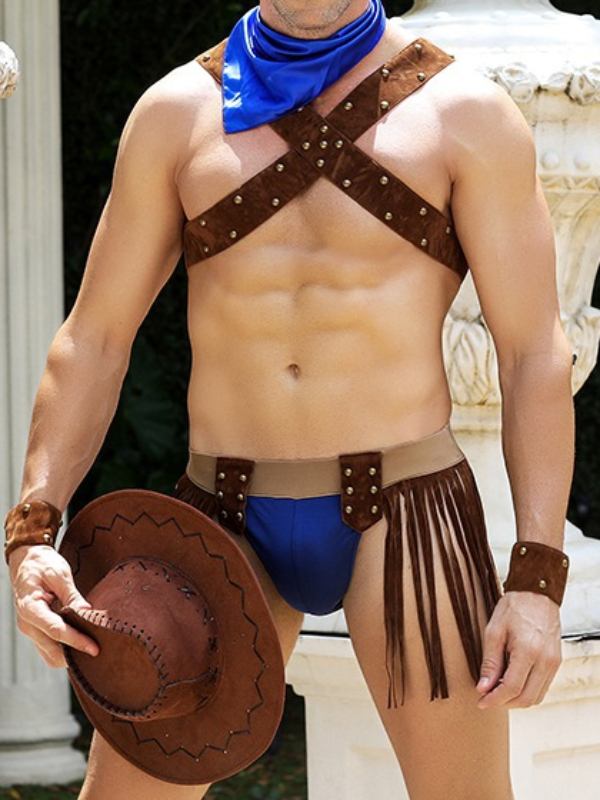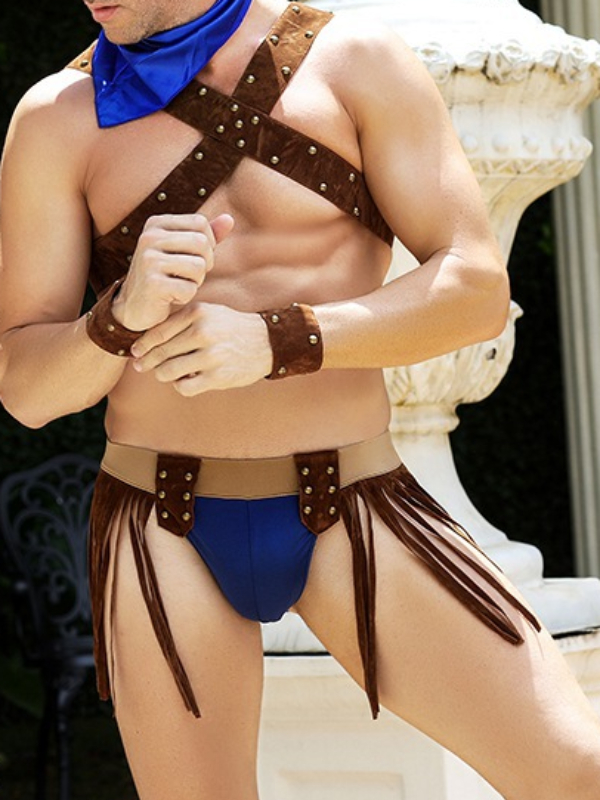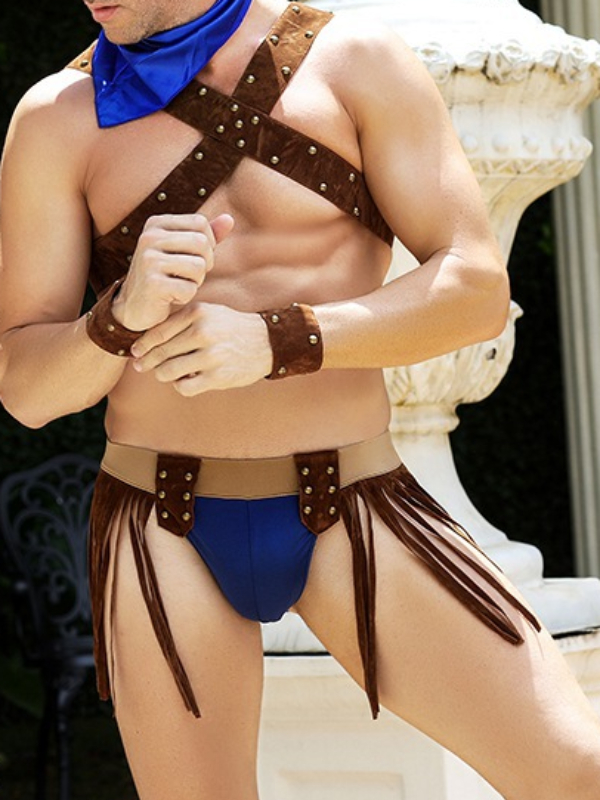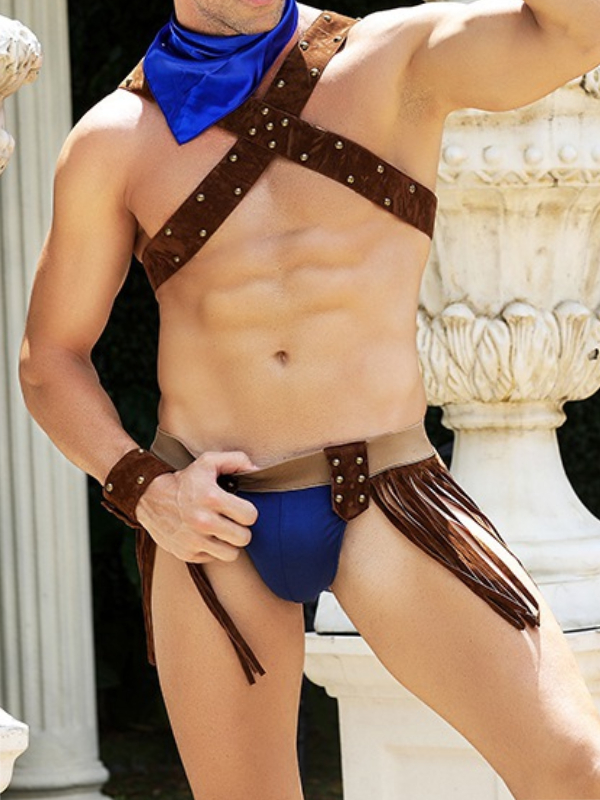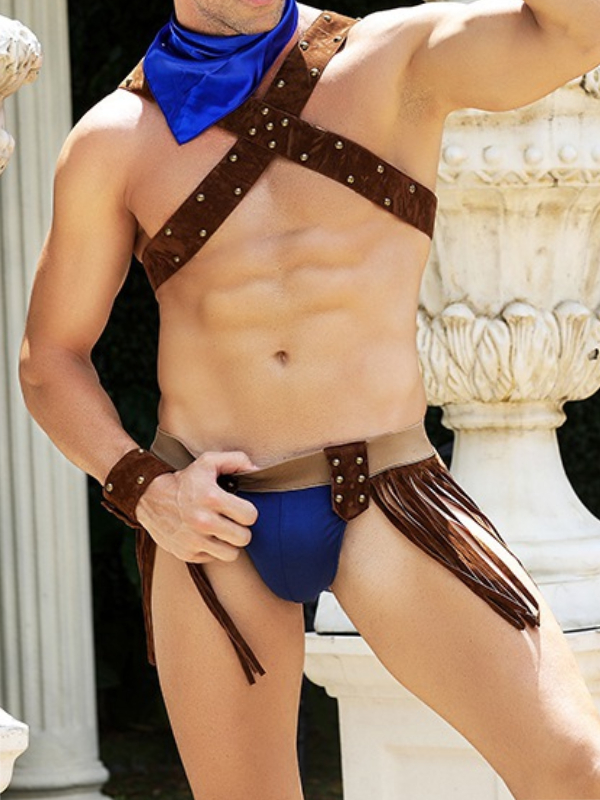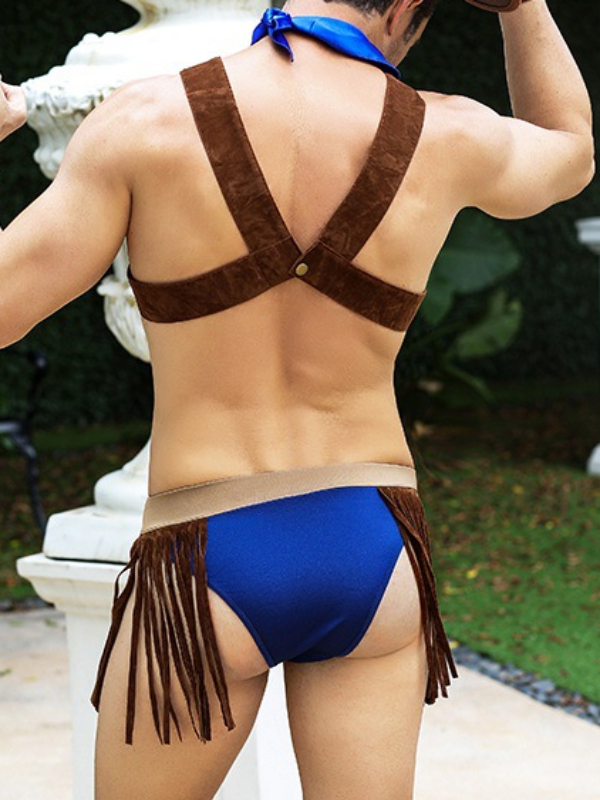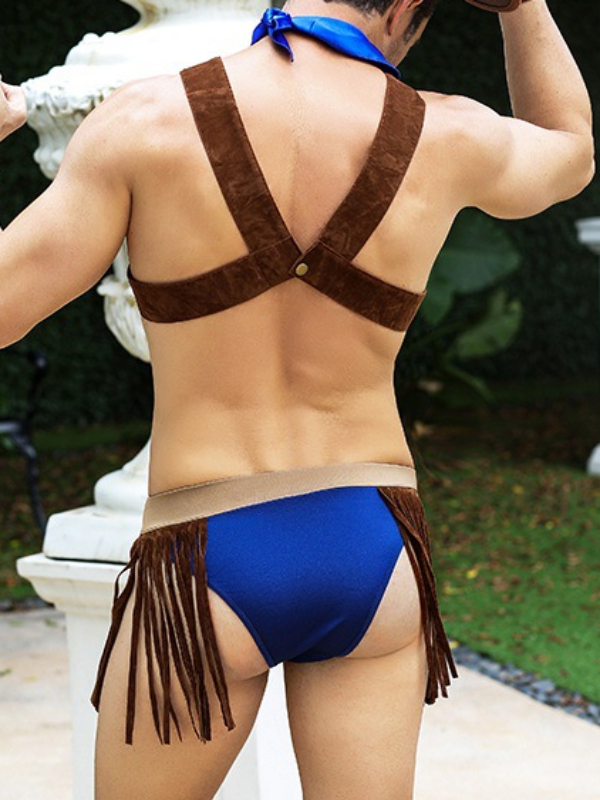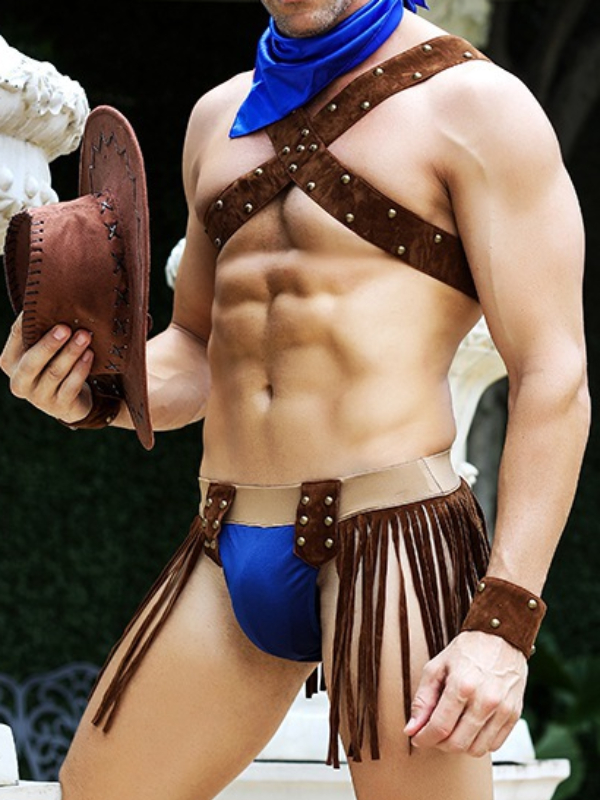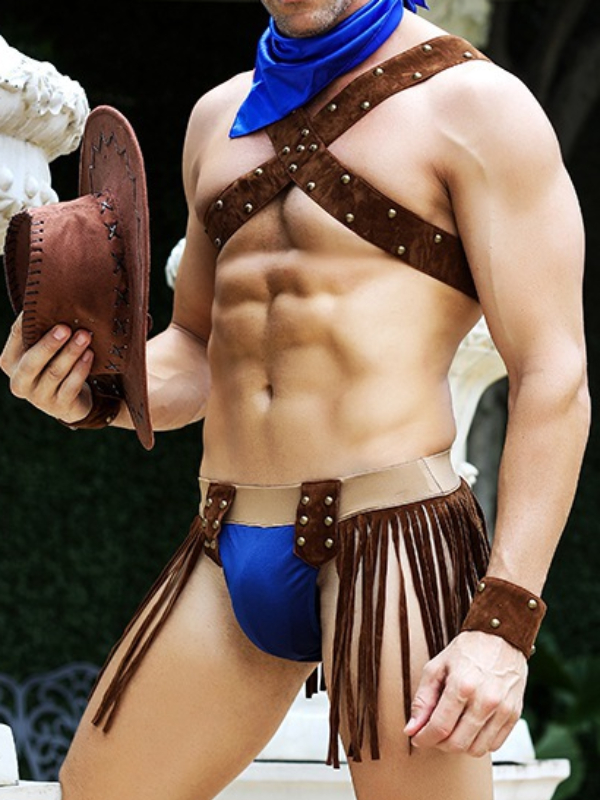 Features
Material: The material is soft, and it is very comfortable after putting it on, and you will not feel a certain part of the body being strangled.
Style: fashionable and sexy, which can highlight the sexy of men. Add interest to you and your lover.
Specification
Fabric: 90% Polyester Fiber
Size: One Size
Package Contains
1*Underwear Set